To serve humanity is to serve the Almighty.
Care in an environment of excellence
" The mission of Laeeque Rafiq Foundation is to serve those who desperately need our attention, affection, and assistance. We will establish institutions that will give a new life to the inhabitants living around irrespective of their color, belief, caste, language, ethnicity or socio-economic status. Incorporated in our mission are the values like honesty, hospitality, humanity, and humility."
" We have a clear vision of developing centers of excellence in South Punjab to serve the impecunious people of this region through dispensing affordable medical treatment and uplifting socioeconomic status through the provision of education and creation of opportunities of professional development."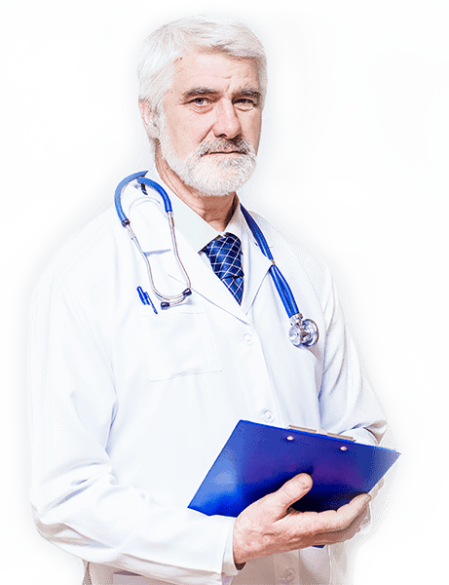 Providing the best possible medical expertise in terms of human input
The Laeeque Rafiq Hospital (LRH) will play a vital role in terms of the services of diagnoses and treatment and will mainly focus on the mother and child health as the mortality rate of women and offspring during pregnancy is high. Over a period of 2 years, in four phases, we plan to, with the will of Allah (SWT), increase both the inpatient and out-patient facilities. Our current target is to make this a 100 bedded hospital. We intend to provide excellence driven, compassionate and ethical medical services to those in need. By branching out into the community through charitable mother and child dispensaries and mobile basic health units, the LRH will stand as a beacon of hope for the people. A network of such health care units will be linked to the hospital and all measures taken to ensure a continued improvement in the day-to-day running and quality of the care provided. Alongside the infrastructure, our aim is to provide the best possible medical expertise in terms of human input. The plan to recruit the best minds in the field of medicine and its sub-specialties is also in the offing.
Laeeque Rafiq Hospital
A Project of Laeeque Rafiq Foundation
Providing maximum medical relief to the poor and needy community
The Laeeque Rafiq Foundation was established with the objective to provide maximum medical relief to the poor and needy community particularly the women and children. To achieve the goal, the Foundation is building a hospital – Laeeque Rafiq Hospital (LRH) where quality health care will be provided to everyone, irrespective of their paying ability. The proposed hospital is located in the outskirts of the southern side of Multan City and is spread over an area of 2.25 acres, with plans to build a multi-storey and multi-disciplinary hospital, research center and an educational institution. The site is surrounded by a number of small towns like Lar, Qasba, Basti Malook, Muneer Abad, Gardez More, Gulabi Wala etc. Such neighboring towns range population from ½ to 1 million (approx), which has been deprived of the basic health facilities.
The LRH is only the beginning. Our sights are set on attaining a much higher level of medical care provision to the people of the region. Future plans include initiation of mother and child charitable dispensaries at far flung areas and mobile basic health units. These will be in constant touch with the hospital both for administrative and medical matters.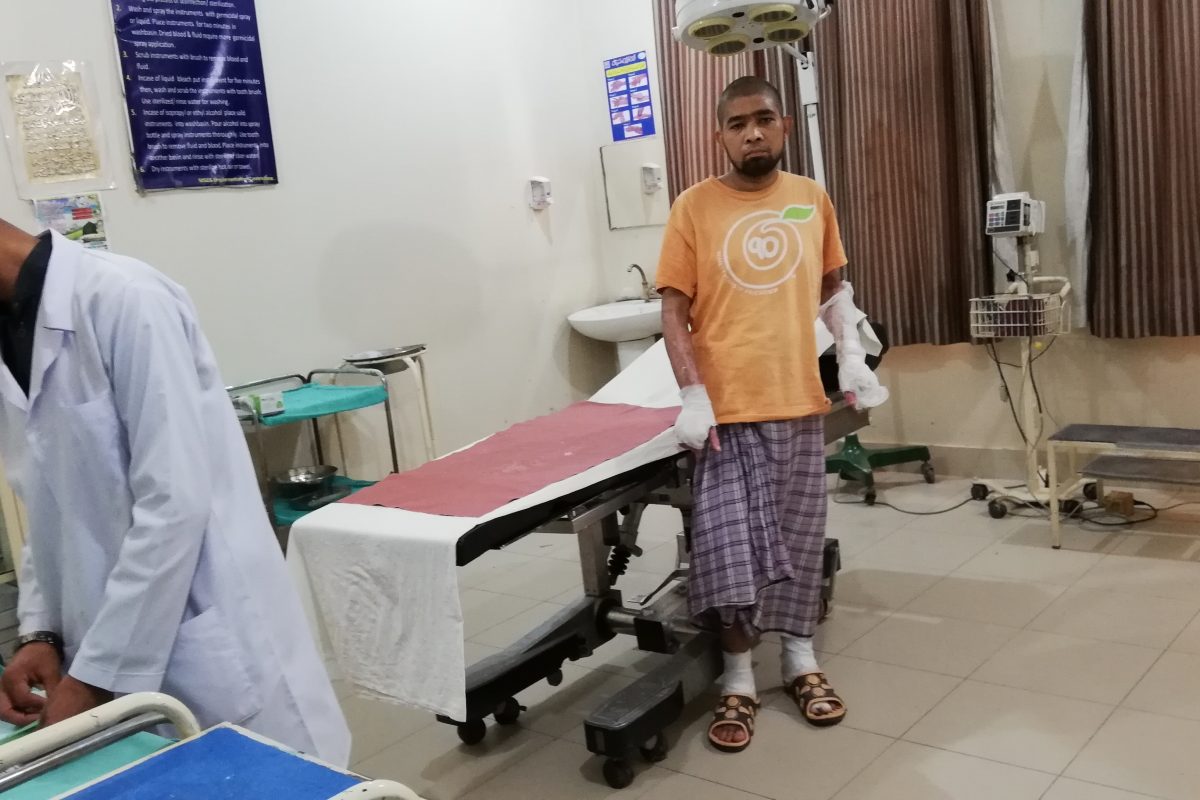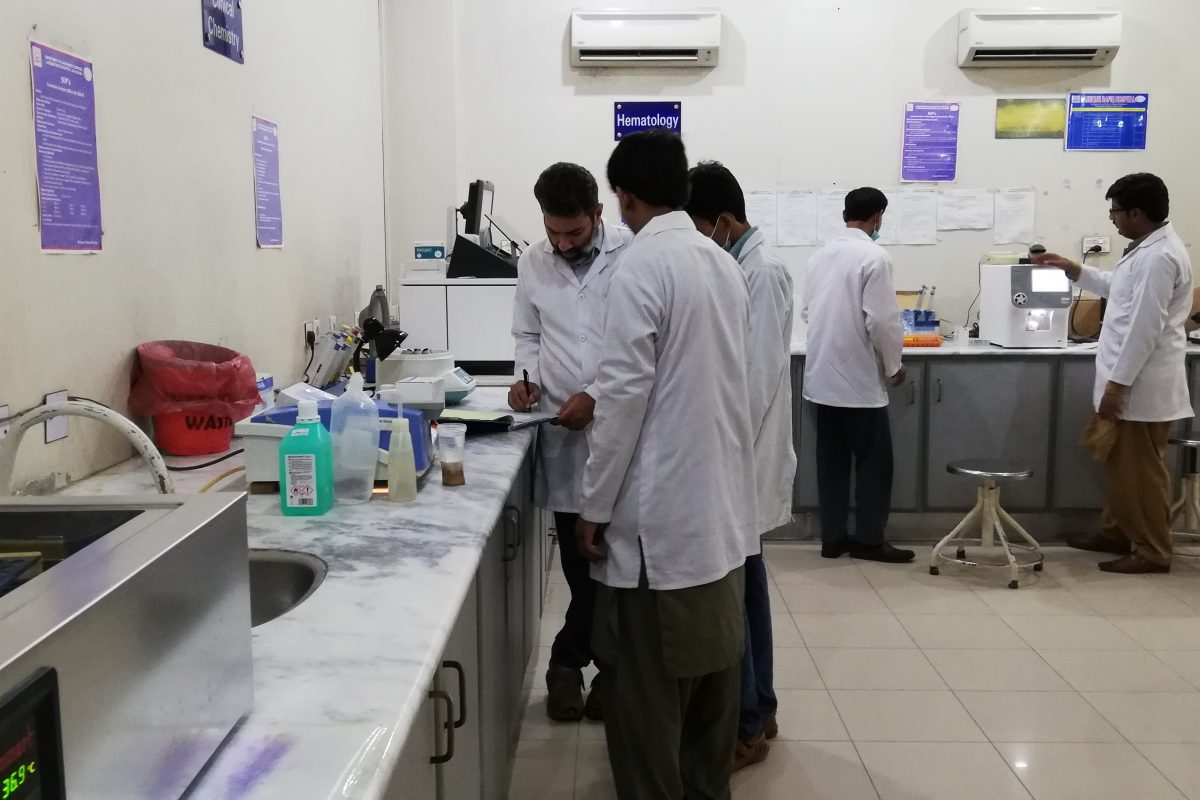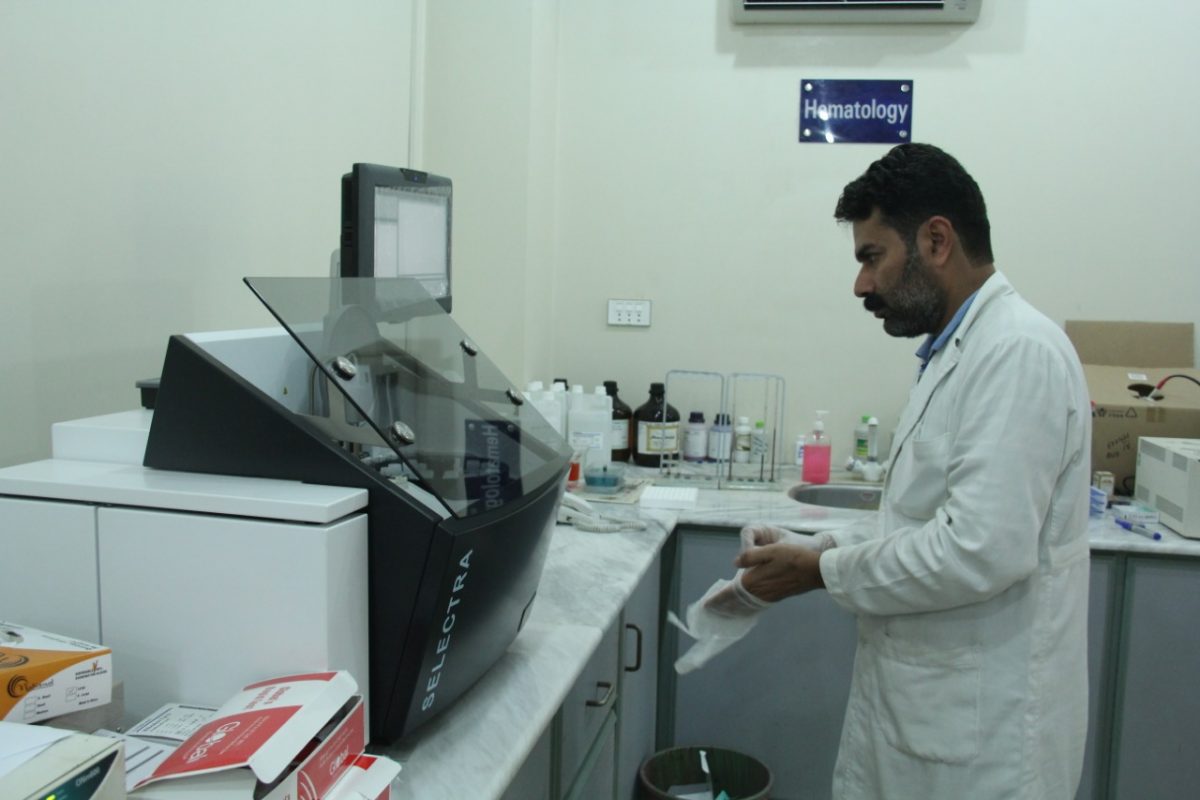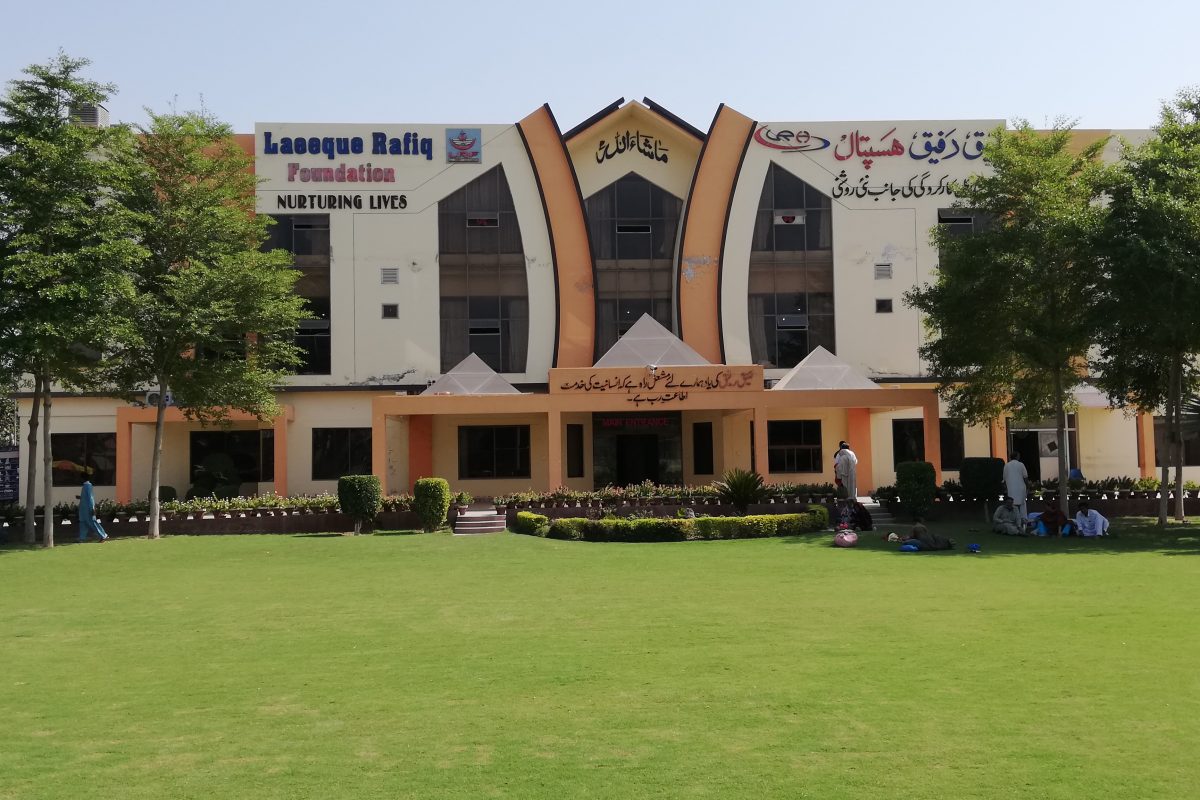 Complete care on your schedule
Bringing life to your smile

Highly trained team
we have a higly qulified and traind team at LRH to provide you a better healthcare

Advance treatment
we have advance Technologies and way of treatments to serve patients in effective way

Guaranteed results
LRH Provides Guaranteed results due to the advance treatment and diagnosis methods.

Modern tech & equipment
LRH follow modern techniques and advanced equipments for the diagnosis and treatment
Maximum Medical Relief To The Poor And Needy Community
We love to see you Healthy

Laeeq Rafiq Hospital, Yaqoob Nagar,
Rukn-abad, 19 Km. Bhawalpur Road, Multan.


Laeeq Rafiq Hospital, Yaqoob Center,
Shara-e-Rashid, Multan.