We Love To See You Healthy
The city of Multan with its poor suburbs and far flung areas is deprived of proper health care facilities. This is mainly due to extremely poor expenditure on health, education and human resources. The health care provided in various hospitals within the reach of the common man, is far from satisfactory. In fact, the majority of the ordinary every day health problems magnify to chronic illnesses mainly because of lack of either the infra structure or human resources.
The anguish and agony of a family member in pain because of some illness is quite common and it is especially pronounced when they hail from the impoverished section of the society.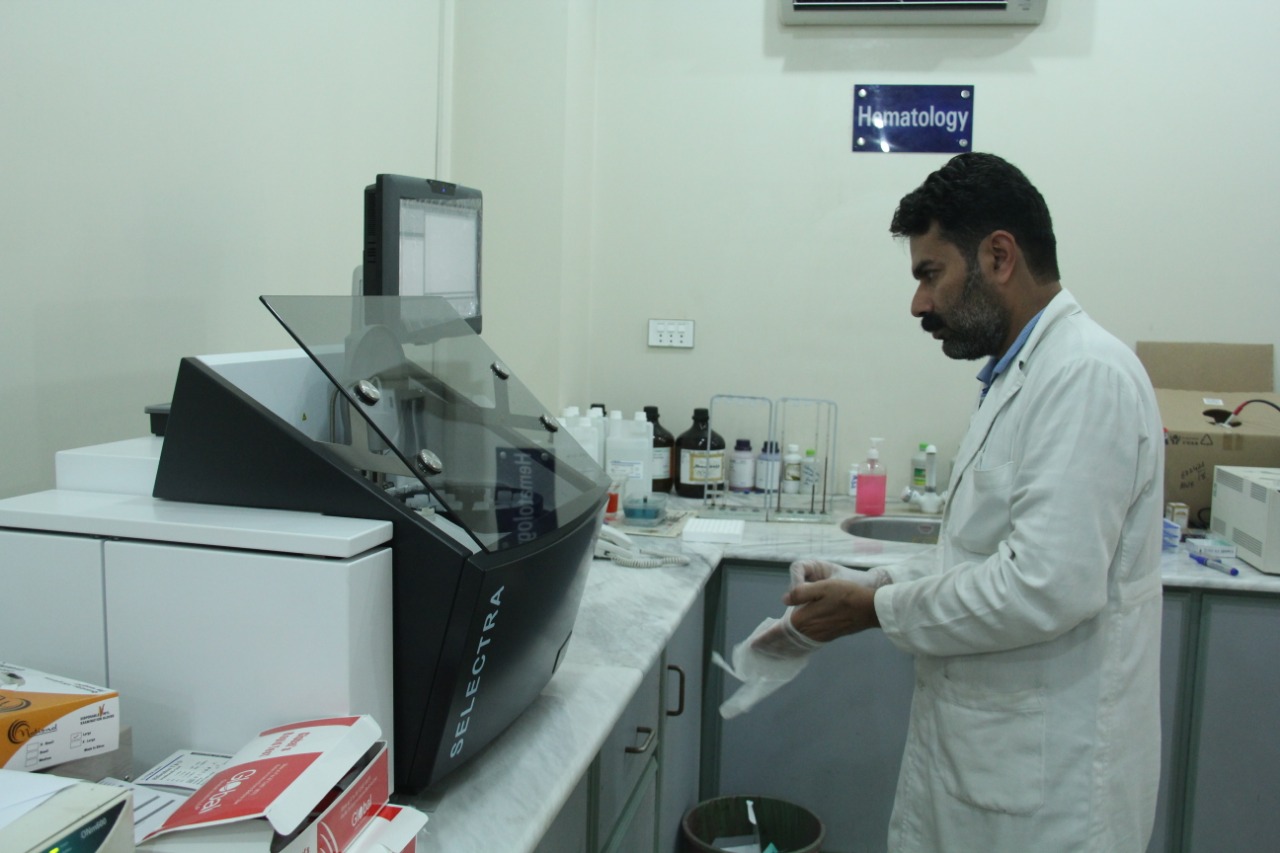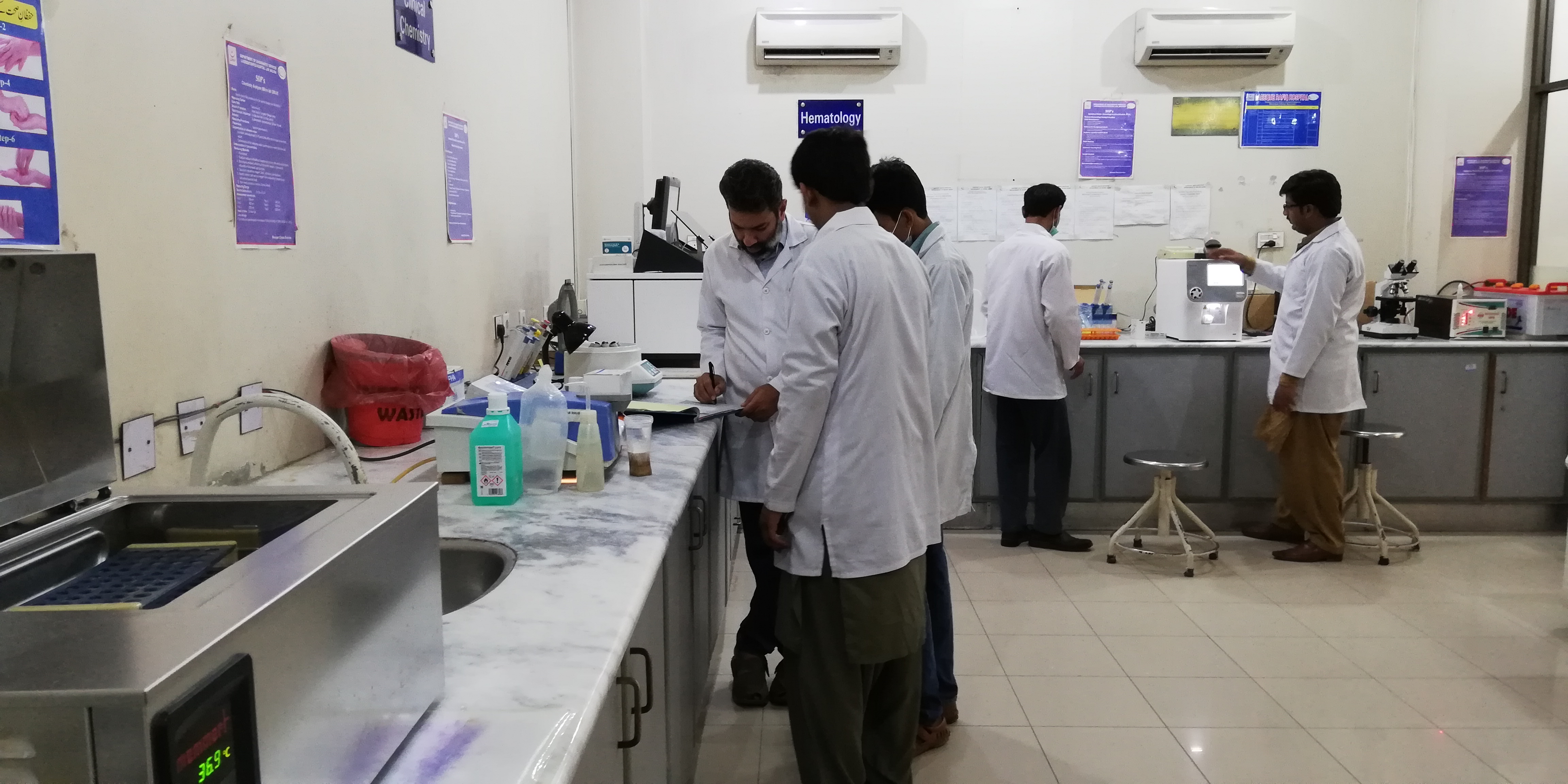 The Laeeque Rafiq Hospital (LRH) will play a vital role in terms of the services of diagnoses and treatment and will mainly focus on the mother and child health as the mortality rate of women and offspring during pregnancy is high. Over a period of 2 years, in four phases, we plan to, with the will of Allah (SWT), increase both the inpatient and out-patient facilities. Our current target is to make this a 100 bedded hospital. We intend to provide excellence driven, compassionate and ethical medical services to those in need. By branching out into the community through charitable mother and child dispensaries and mobile basic health units, the LRH will stand as a beacon of hope for the people. A network of such health care units will be linked to the hospital and all measures taken to ensure a continued improvement in the day-to-day running and quality of the care provided.